Bubble by Tastea
Quality Bubble Tea products!
Popping boba, powders, syrup, tea and accessories.
Discover our products and accessories
Bubble Tea now!
Make your personal Popping Boba kit with the flavors of your choice!
You have the chance to make your own bubble tea at home and impress your friends in a unique way. Go ahead, be creative!
Make your kit now!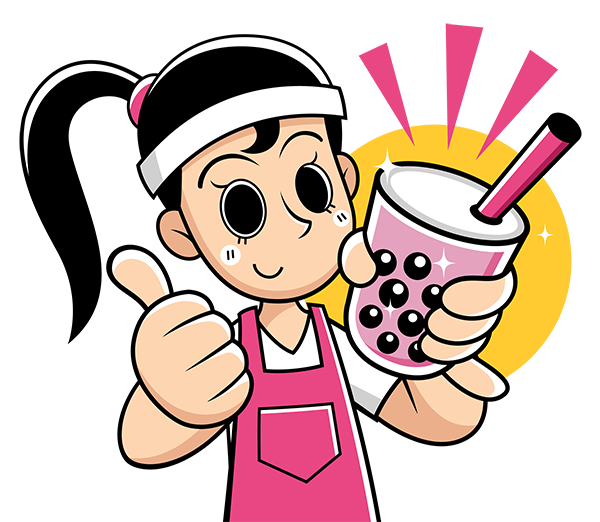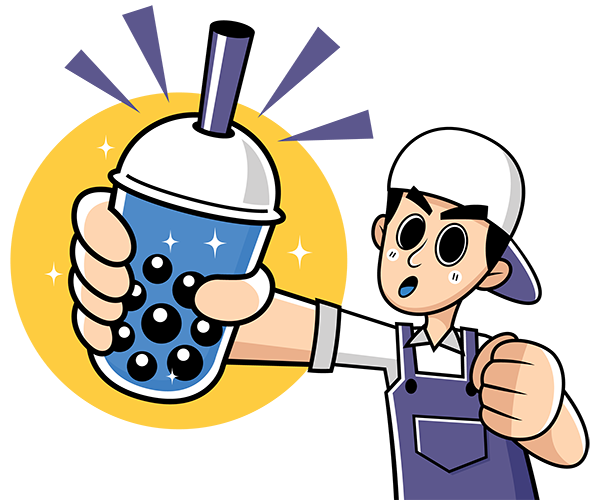 Choose Bubble by Tastea
is choosing quality
personalized service
and flavors!