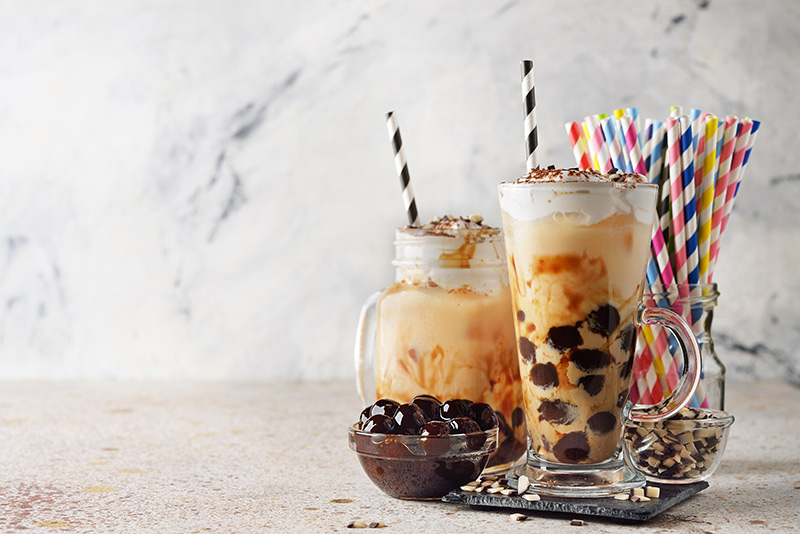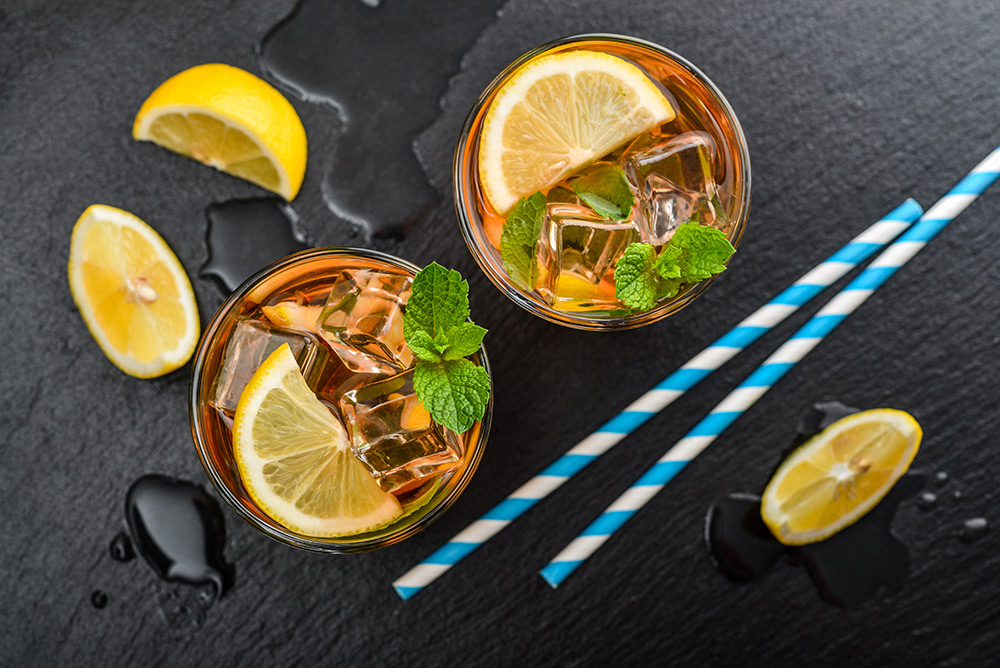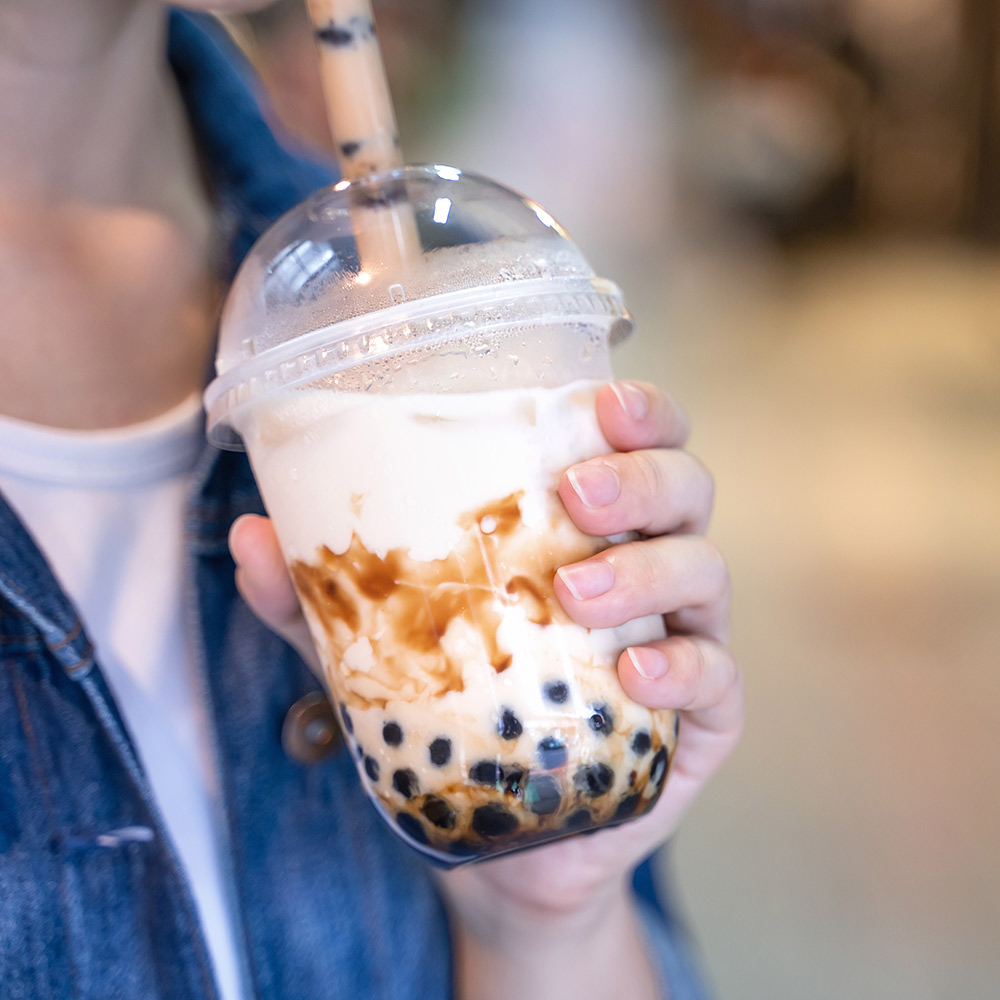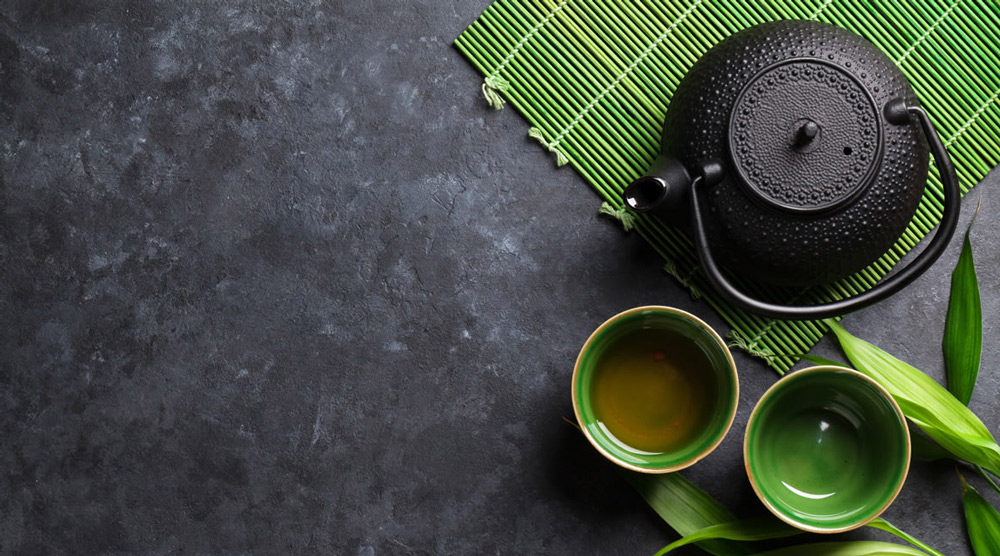 A business woman since 2008
I have always loved challenges! I opened my first company in 2008
Then, followed by my tea bar in 2015 and in 2019 the opening of my creamery. I now have the honor of opening this bubble tea and accessories distribution shop for all businesses in Canada.
I am always looking for the best quality for my customers and customer satisfaction is my priority. I am an enterprising woman who has spent 20 years in the Canadian Armed Forces which allowed me to travel and understand the origins of different cultures.
Bubble by Tastea is a company that deals entirely with the manufacturer, which allows me to offer competitive prices and ensure the quality of our products.